And just like all months, March went by in the blink of an eye (wow, I'm an amazing poet ;] )
We started March off strong with VIP tickets to our favorite band's concert, The Classic Crime! They seriously have the BEST shows! I'm not a fan of concerts unless it includes an orchestra and padded seats but I will go to a TCC concert EVERY. TIME. This time we got VIP tickets which meant we got to meet them and have a bit of a Q&A with them. So, Robbie, the guitarist, is basically my new bff. He's also a wedding photographer (He's got MAD s-kills!) and I had chatted with him on good ol' FB about it once last year. Well, in the Q&A I asked what everyone else's day jobs and mentioned that Robbie had helped me out with something because he's such an amazing photog and HE REMEMBERED IT. **FANGIRL MOMENT** And then AFTER the Q&A he talked to us for 15 mins (while everyone else went backstage) and gave me more adviced and then showed us pics and vids of his adorbs corgi. COOLEST. GUY. EVER.
One of the things I learned about Nick's family early on is that there is an unspoken competition to find the next coolest/next family favorite musical artist. I still haven't brought one to the table yet (it's incredibly difficult) but Nick brought them TCC and we discovered them at the EXACT same concert back in high school so I like to think that if I had been apart of the family back then that I would've gotten credit for them. haha - The story goes that we both went to this Reliant K concert our Jr. year of high school-not together, but with the people we were dating at the time (and my BFF Lacy). We joke that we fell in love that night the second we saw each other but truth be told we don't remember meeting until Freshman year of College. Anyway, TCC opened for Reliant K along with OWL CITY (remember him??) and we both liked TCC better than RK (but don't tell them that lol).
'Back to March... Actually, the next day we got to spend our first day this year in the sun with a bunch of our friends from Nick's work to celebrate birthdays!! They're seriously the coolest people! We went downtown to Klyde Warren Park which is a park that they built on top of a freeway (how cool is that?!) and enjoyed the food trucks and frisbee as much as we could, it was REALLY crowded (I think everyone has the same idea). Oh, and that delicious cookie thing in Nick's hand is the most amazing ice cream sandwich ever! It's a double decker cookie-wich (cookie-ice cream-cookie-ice cream-cookie). Drool.
A week or so after that Wayne and Susan (the best in-laws EVER) came to visit! We are so lucky that Wayne travels to Dallas for work and brings Susan with him sometimes! We ate SO much amazing food! We showed them this place called Maple Leaf Diner that has the craziest, most intensely LARGE, and delicious food you've ever had (see photo of "Carnival Burger")!!! We also took them to see the Bloom Festival at the Dallas Arboretum and Botanical Gardens which was STUNNING. I think it was particularly stunning in contrast to the rest of Dallas that was just barely starting to green up. The Farmer's Market was really fun and we found a delicious and quite amazing hot sauce made out of THE CAROLINA REAPER PEPPER (aka: the HOTTEST PEPPER IN THE WORLD). Not too hot, but VERY delicious. Oh. I just said that. Lol.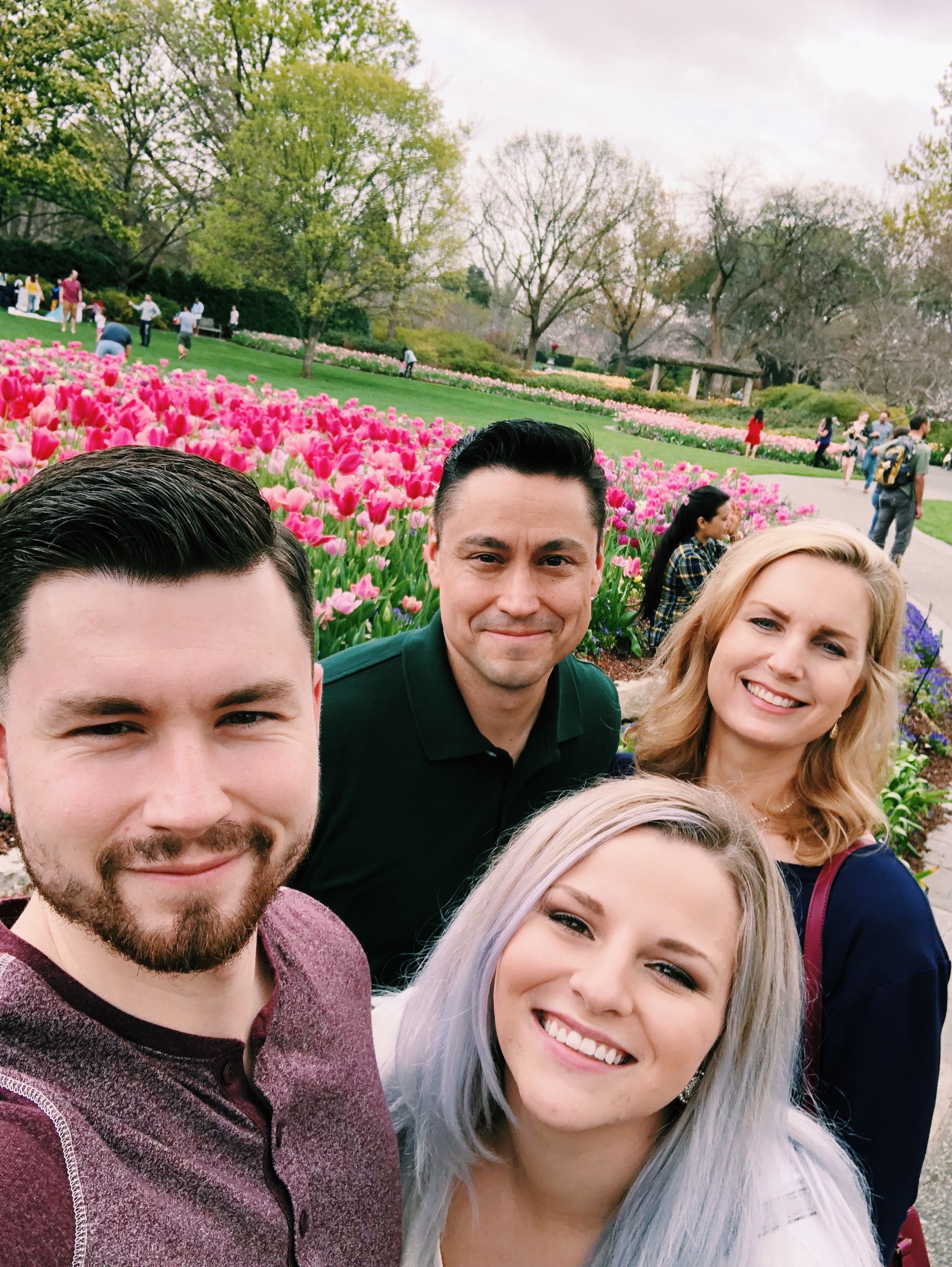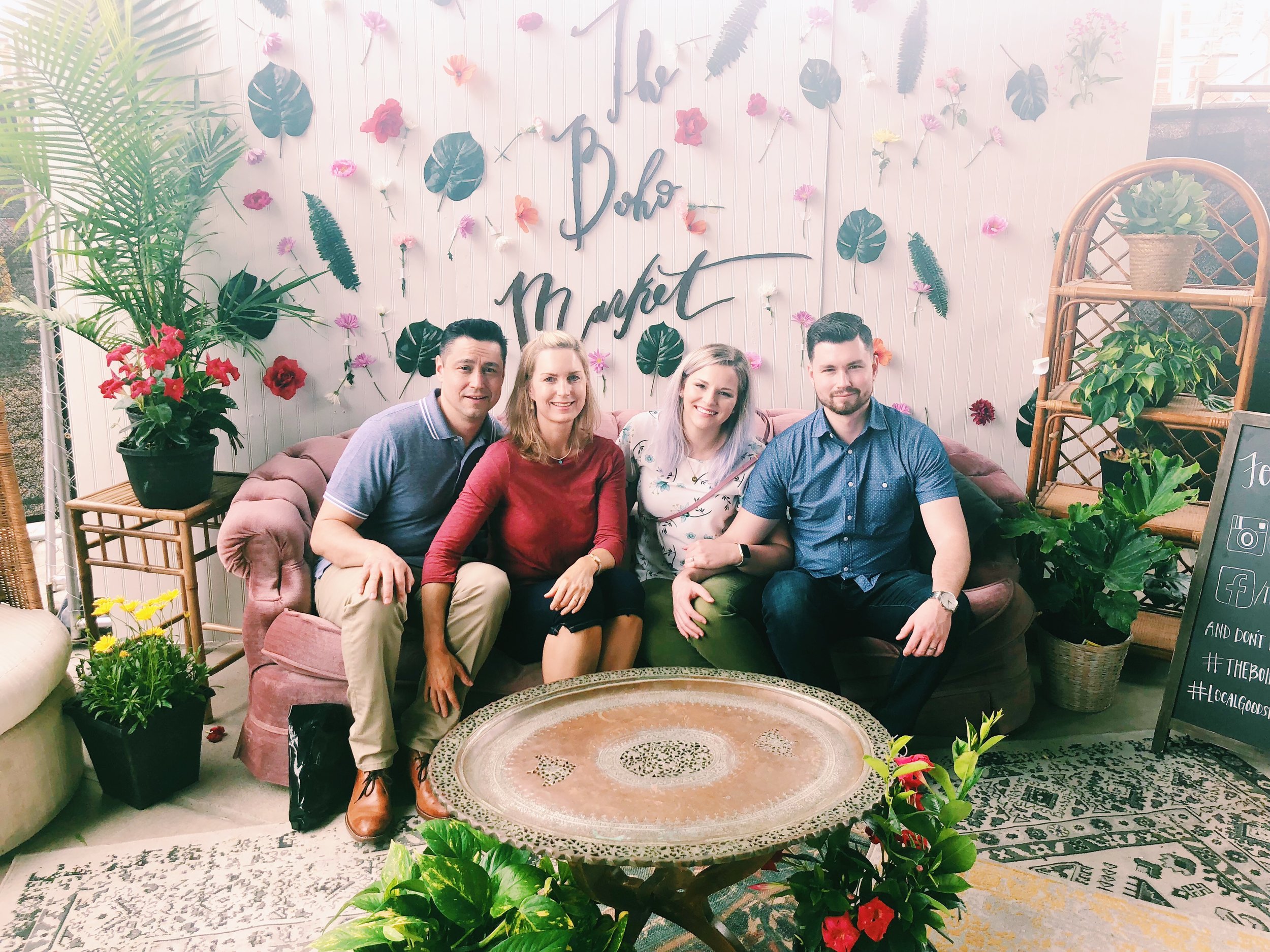 TWO DAYS after Wayne and Susan left we went to UTAH for a jam-packed weekend! It started off with a recruiting event for Nick's work that was for interested recruits and their spouses to learn about the lifestyle and what life really looks like day-to-day with such an intense job. It was really fun talking to a ton of people and seeing some amazing friends that we hadn't seen since we moved!! The next day started with me, Ethan, and dad going to the Salt Lake Library to do his senior pictures (coming soon!) while Nick was at another recruiting event in Provo. Right after that we headed to the Bountiful Temple to go through with Alissa for the first time! It was great to have the whole family together for the first time since Christmas! The next day we got to spend a little time with my family before flying back to Dallas!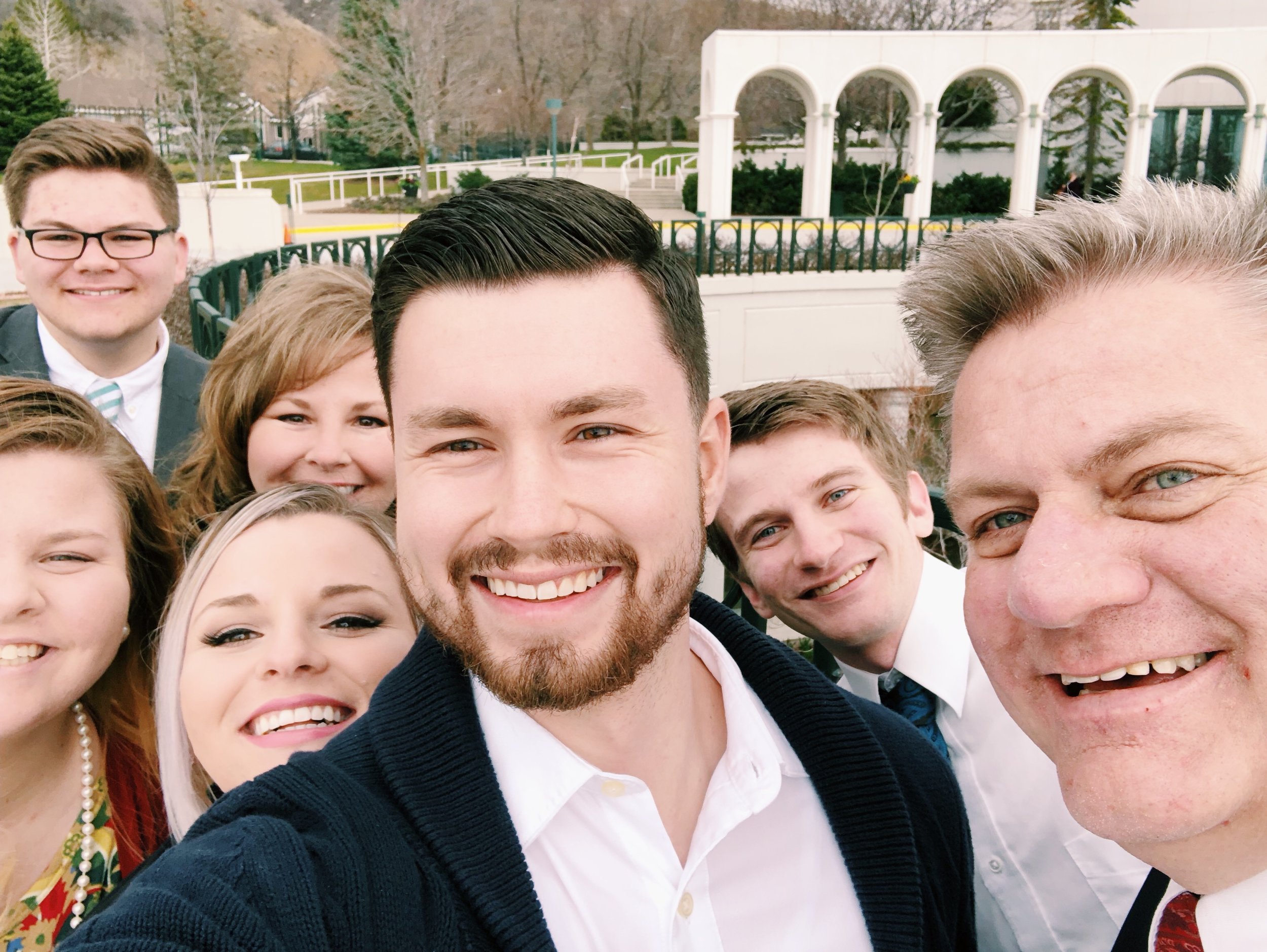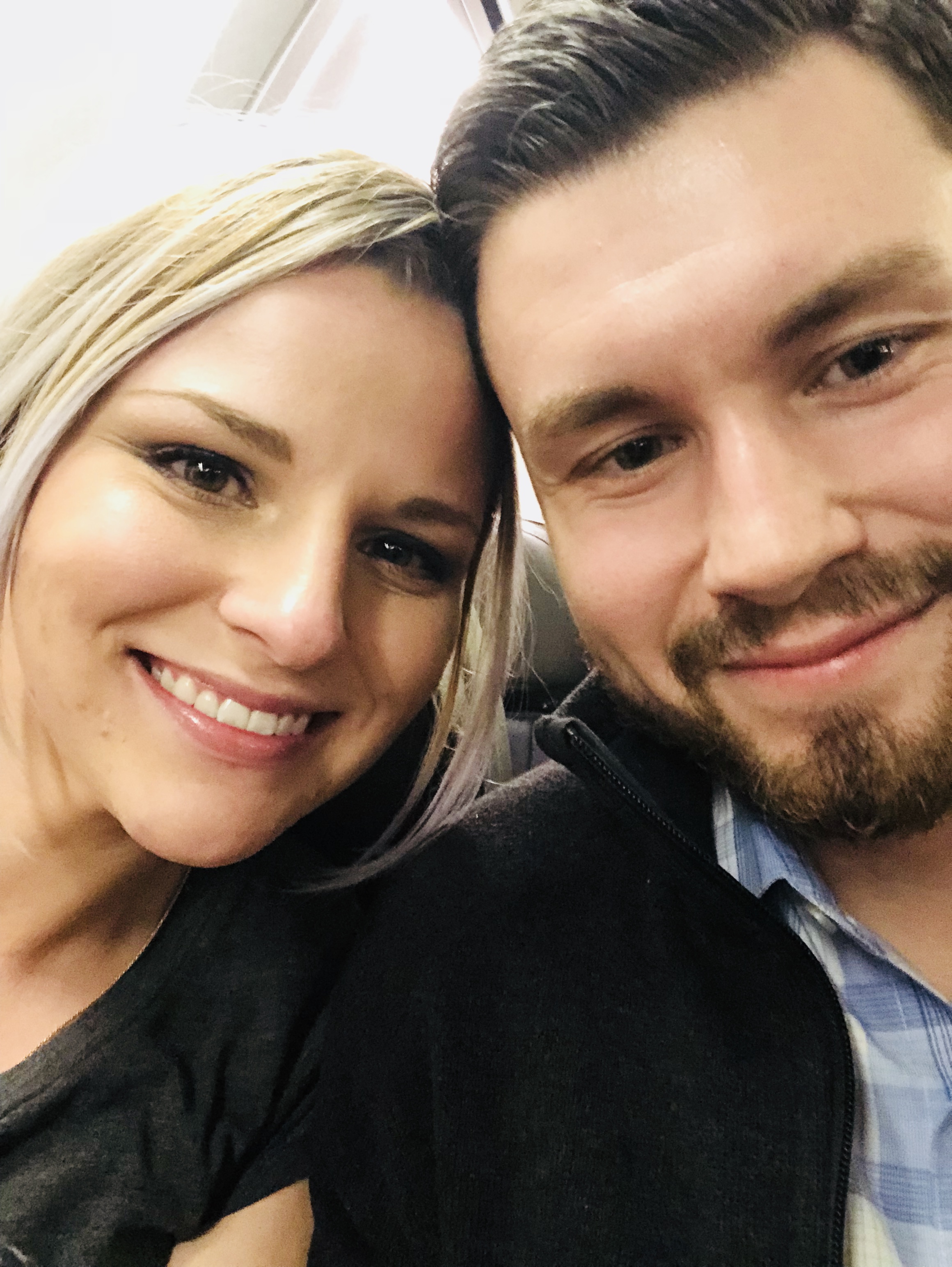 March was really a great month which was VERY needed!
XOXO meli